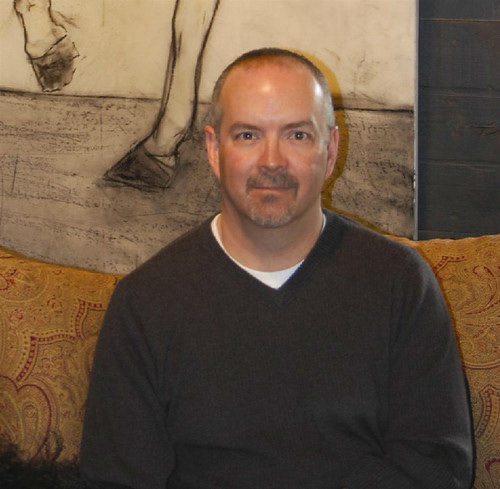 Jeffrey Hancox. Architect.
After receiving a Master's Degree in Architecture from the University of Wisconsin-Milwaukee, Jeffrey practiced architecture in Tokyo and Dallas before moving to the Aspen Area and becoming a registered Colorado Architect. Originally from Upstate New York­­­­­­­­­­­­­­, Jeffrey has lived in the valley for 25 plus years. The beauty of the Rocky Mountains promoting vibrant active lifestyles is what drew both he and his family to settle in the Roaring Fork Valley.                     
As an Architect, Jeffrey's approach to a project's development can be characterized by a strong emphasis on team communication from client and builder, to sub-contractor. His objective is to translate the design intent to the built element with continual focus on how the individual will interact with interior spaces, as well as how the project interacts with its exterior environment and local contextual fabric. This Jeffrey believes can only come through team coordination and management, from broad scope to the smallest detail all being vital to the project's success and how it becomes a reflection of the owner.
He has a major passion for cooking and entertaining, and enjoys skiing, hiking, camping, and four wheeling with his wife Celina and their daughter Maria.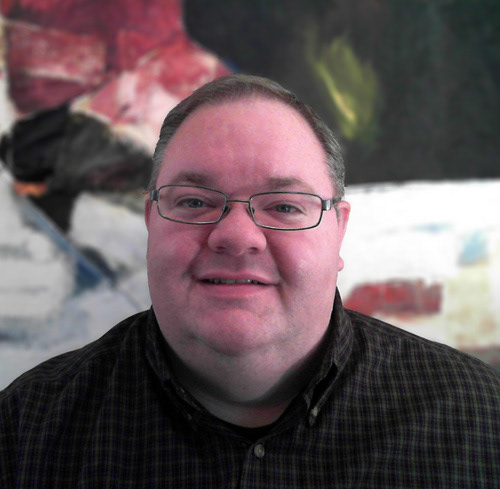 Scott Kraehnke, Designer.
A native of Milwaukee, Scott began his Architecture career at the early age of sixteen. While still in high school, he began working at a local architecture firm, establishing a foundation of principles that continue to guide him today. Scott continued to work while pursuing both a Bachelor of Fine Arts and Master of Architecture from UW - Milwaukee and upon graduation had already amassed a decade of experience in architecture.
Scott enjoyed the many aspects of architecture and began working with a national development firm where he was able to experience the construction side by participating in their development and design build construction company. From custom residential housing to multi-use commercial projects, Scott participated in a varied set of architectural challenges ranging in size and complexity.
Scott has worked in the Roaring Fork Valley for more than 10 years but has been fortunate enough to have projects nationally. He has many other interests that compliment and depart from the architectural realm. He is an avid entrepreneur that loves working with his hands either at the computer designing or in the workshop swinging a hammer.  Scott's art background affords him many skills to call upon to help clients visualize ideas and gain a better understanding.